Recognizing those who gave birth to the Arrow Education Foundation and those who support its continued growth!
The Foundation Plaza has moved to a more prominent location next to the main entrance of the Civic Arena and Senior High School.
Get your Foundation Brick today with your name or honor a graduate, teacher, or anyone you choose!
There are a limited amount left available.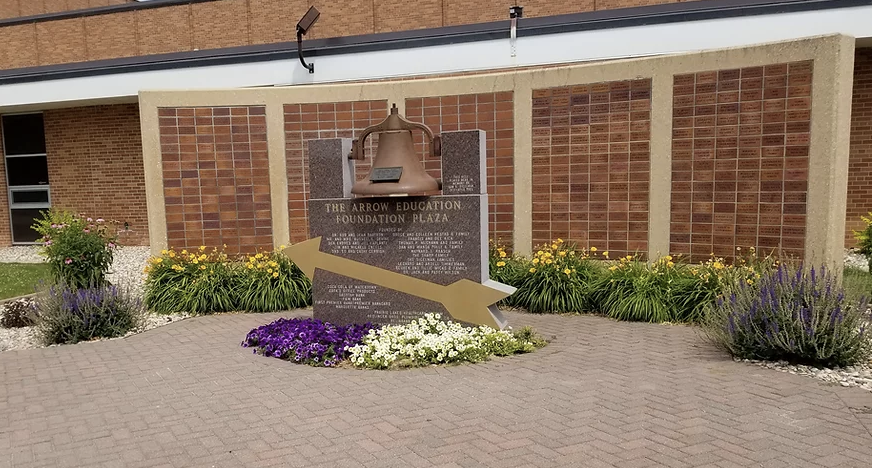 Previous location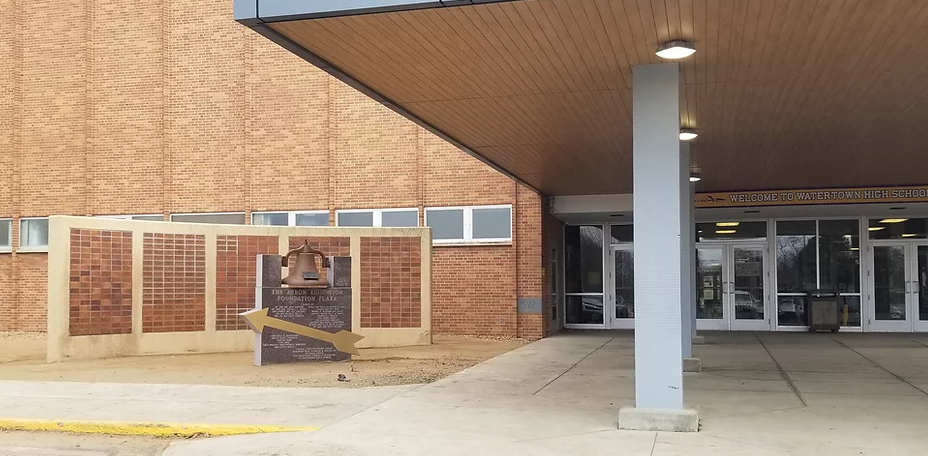 New location - Landscaping and pavers to be completed in Summer 2022.
Here is what is installed so far. We have 46 to be installed this year.